A Company Built on Quality
If you're looking for a reliable HVAC company in Central Minnesota, you've come to the right place!
We have 30 years of experience in the industry, and we can help with any aspect of your residential or commercial system — from minor repairs to installations and new builds. We like to explain what's wrong and help you make the repair you are comfortable with; we do this without high-pressure sales tactics.
Happy customers keep us in business, so believe us when we say that your satisfaction is our top priority.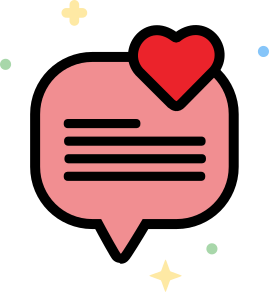 "Thank you so much for all the hard work you put into this repair. We appreciate it! You guys are terrific!"
— Deb K.
Testimonials
Many thanks for your help this fall with our downstairs gas fireplace & furnace — made my mom very comfortable! Working beautifully.
Jim & Sally E.
Last fall I had heat from my heat pump and later changed to electric heat — and it worked! This spring back to heat pump — and it worked! Now I am on air conditioning for the first time in 20 years. If it wasn't for the two of you, especially your husband, I wouldn't be enjoying this. I have to admit, in the beginning there were times I thought this wouldn't work. After all, I had all these guys in and out for the first 5 years and then we gave up. I wish my husband was here to see this, maybe he does. Thank you again. God bless you and your family.
Virginia R.
I just wanted to tell you how much we appreciate all the time, effort, and expertise that went into our zone heating system! I don't need to keep placing Damp Rid in all the closets and cupboards. It is always the perfect temperature down there, my nose doesn't get cold when I am watching home improvement shows on cable! You did a great job! Thanks!
Carrie M.
A little peace of mind goes a long way