Heating Services
We all know how harsh Minnesota winters can be. If your heating system goes out, it could be a huge problem.
Wouldn't it be nice to have a trusted go-to guy in the HVAC business — someone who can get your heat working without trying to "squeeze" you?
Our Whole-system Approach
In our 30 years of experience — and 20 years in business — the main problem we see in residential systems is that the ductwork isn't designed for the heating and cooling equipment.
We have corrected many systems by replacing a few problem fittings in the ductwork and keeping the existing equipment. We have many testing tools to check and diagnose air flow problems and building envelope issues. More importantly, we understand how to use them.
We like to explain what the problems are and help you make the repair that you are comfortable with. We can replace the entire system or start with small changes and see if that works; it's up to you. We do this without high-pressure sales tactics. We don't have to "squeeze" you for more work to keep us busy.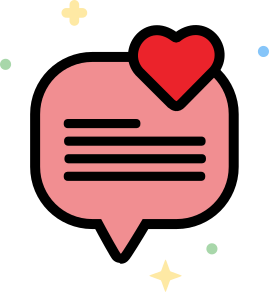 "Thank you! The furnace is working perfectly — for the first time. We appreciate your help with this."
— The Bastiens
Custom Fittings = Increased Efficiency
We custom make all our own sheet metal fittings, providing your heating and cooling system the best in performance and efficiency. We have a full sheet metal shop that includes a plasma table, allowing us to quickly and accurately fabricate anything you would need.
An example of added efficiency is in our custom-made 90 degree duct elbows. We install turning vanes inside the elbow, which makes it 3-5 times more efficient than the elbows most shops purchase at the supply house. This is just one example of how we can make a better system for you by understanding how air flows.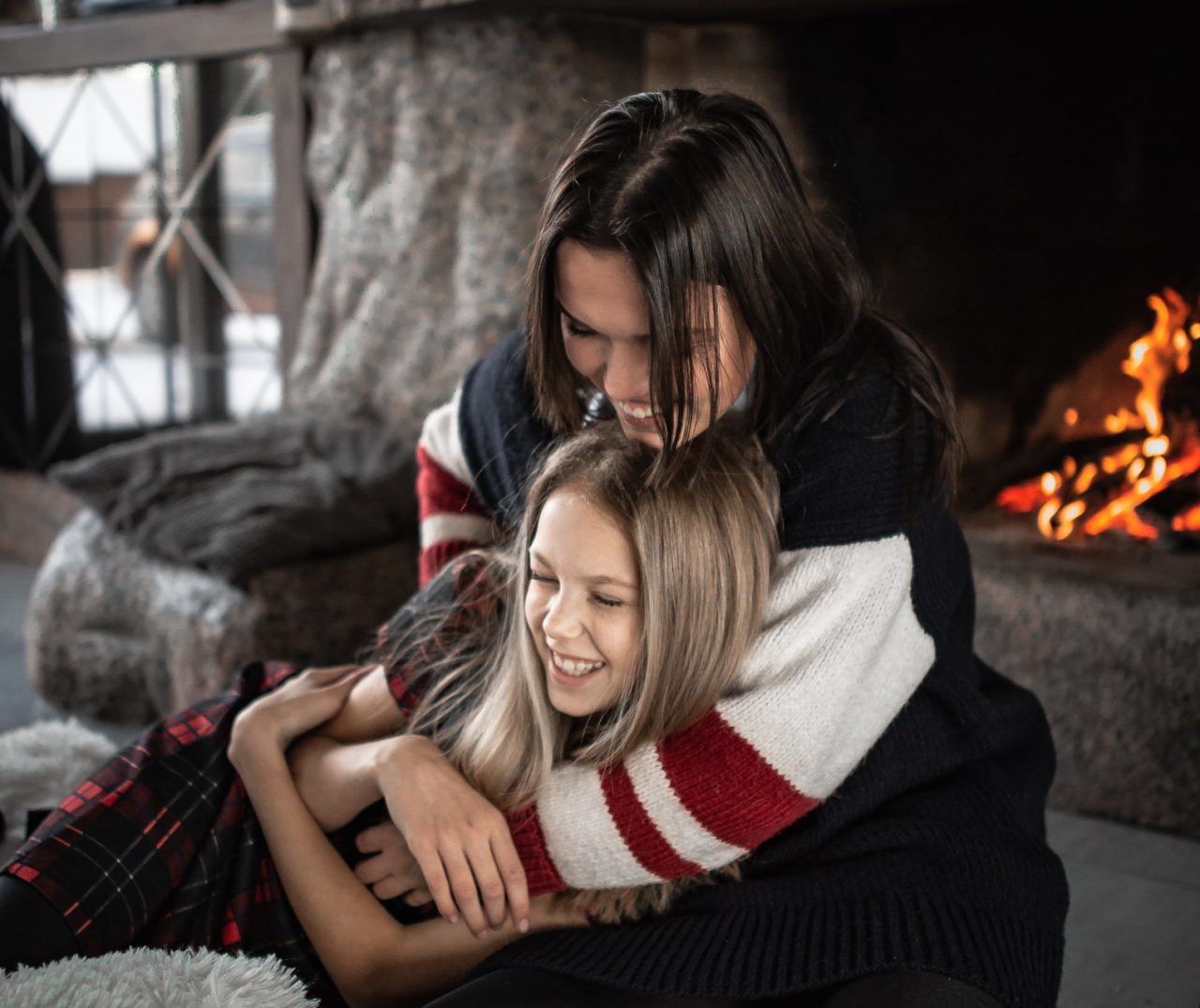 Testimonials
Many thanks for your help this fall with our downstairs gas fireplace & furnace — made my mom very comfortable! Working beautifully.
Jim & Sally E.
Thank you so much for taking the time to help me over the phone with furnace issues.
We found a bat in my suspended garage.
My friends Scott & Shirley ran out of fuel oil and I was able to replace the nozzle following your suggestions and get their furnace working. I'll be recommending Dahlen heating to my friends.
Dave H.
Thanks to you and Shane for your expertise and the excellent job of furnace installation.
We have already enjoyed the whisper quiet and the value of the extra duct work.
Diane & Herb J.
Frequently Asked Questions
Yes, new units come with a 10-year warranty.
Service call: $89 trip charge
In colder months, a heat pump absorbs heat from the outside and blows the heat into your home. The heat pump can absorb enough heat outside to heat the home until the outdoor temps get into the 20s. They do this very efficiently and operate around 300%, which means for every watt of electricity the heat pump uses to heat, you get 3 watts of heat out of it.
In the summer, a heat pump acts as an air conditioner. It removes heat from the house and puts it outside.
Mini-split systems are a good option for houses with hot water heat or electric baseboard heat where no central ductwork is installed. They work well in finished porches and bonus rooms. A mini-split system is a heat pump that sits on the wall and has its own remote control for a thermostat.
It's important that whoever builds your HVAC system understands how the whole system works together. Please call us at 320-743-2479, and we'd be happy to discuss this with you over the phone.
Yes, we can make custom fittings, welded ductwork for kitchen exhausts, and signs, among other things. Let us know what you need, and we'll see what we can do!