Cooling Services
We all know just how hot and humid Minnesota summers can get. If your AC system stops working, it won't take long for your house to get unbearably hot.
Wouldn't it be nice to have a trusted go-to guy in the HVAC business — someone who can get your AC working without trying to "squeeze" you?
Our Whole-system Approach
In our 30 years of experience — and 20 years in business — the main problem we see in residential systems is that the ductwork isn't designed for the heating and cooling equipment.
We have corrected many systems by replacing a few problem fittings in the ductwork and keeping the existing equipment. We have many testing tools to check and diagnose air flow problems and building envelope issues. More importantly, we understand how to use them.
We like to explain what the problems are and help you make the repair that you are comfortable with. We can replace the entire system or start with small changes and see if that works; it's up to you. We do this without high-pressure sales tactics. We don't have to "squeeze" you for more work to keep us busy.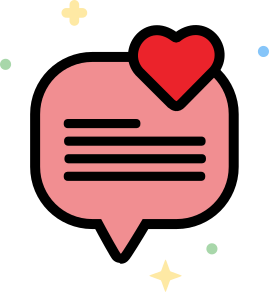 "Now I am on air conditioning for the first time in 20 years. If it wasn't for the two of you, especially your husband, I wouldn't be enjoying this."
— Virginia R.
Custom Fittings = Increased Efficiency
We custom make all our own sheet metal fittings, providing your heating and cooling system the best in performance and efficiency. We have a full sheet metal shop that includes a plasma table, which allows us to quickly and accurately fabricate anything you would need.
An example of added efficiency is in our custom-made 90 degree duct elbows. We install turning vanes inside the elbow, which makes it 3-5 times more efficient than the elbows most shops purchase at the supply house. This is just one example of how we can make a better system for you by understanding how air flows.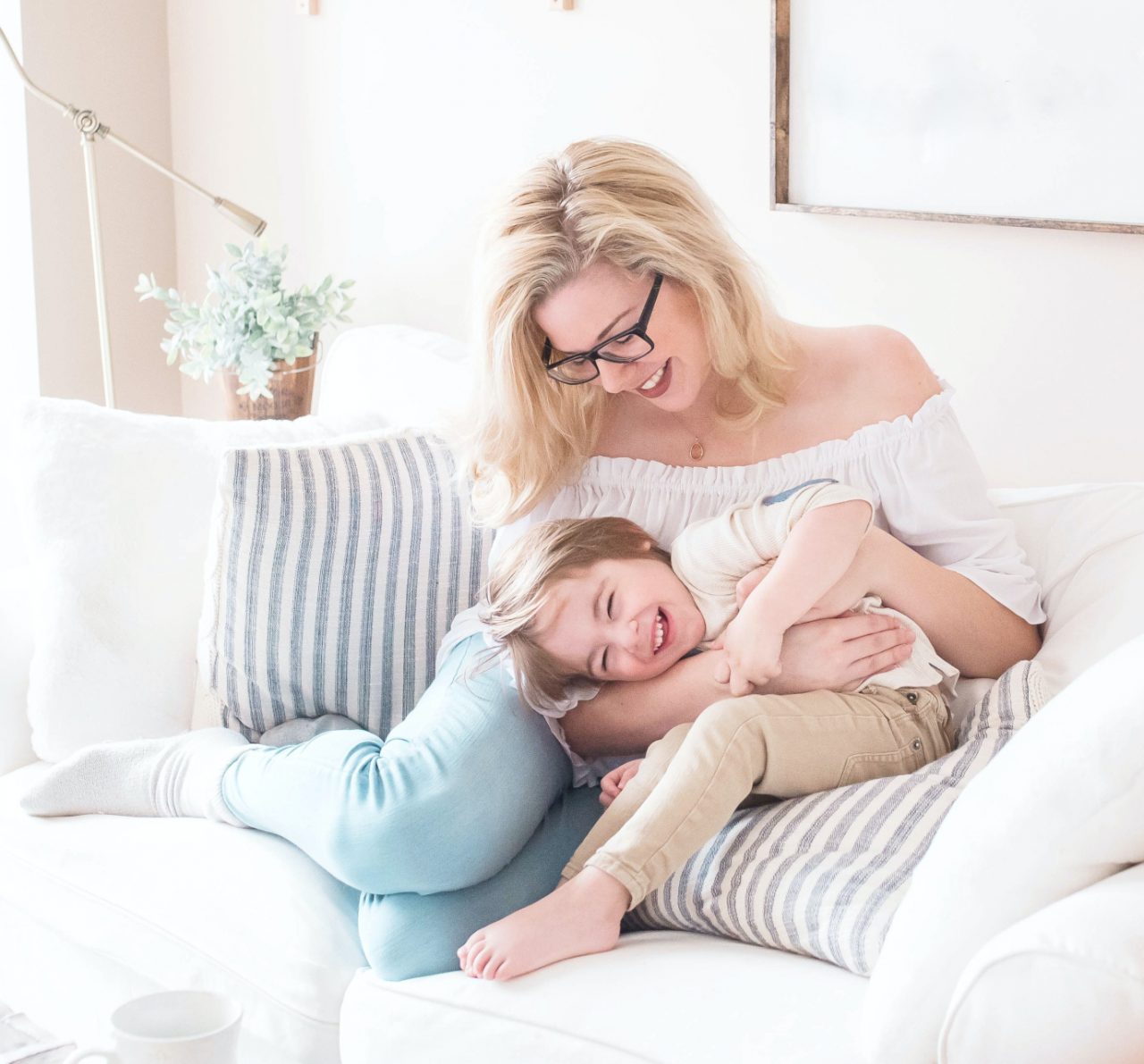 Pricing for New Cooling Systems
More efficient systems are available, but they would require a new furnace to get over 15 SEER (seasonal energy efficiency ratio).
| House Size | 13 SEER | 15 SEER |
| --- | --- | --- |
| 1200 square feet | $2,800 | $3,250 |
| 2500 square feet | $3,100 | $3,600 |
| 3500 square feet | $3,500 | $4,100 |
* Base prices for ballpark estimate only. This is not a quote.
Testimonials
Thank you for your speedy service. I'm enjoying the cool air!
Betty
About a month ago I talked to you on the phone about ordering a control board for my Samsung mini-split system. You explained to me that I might just need to reprogram my remote. I am happy to tell you that your instructions worked and our unit is running just fine. I would like to thank you for your patience and taking the time to help me out.
Ken M.
I telephoned about a week and a half ago to say that my AC was not blowing cold air. You told me to check the circuit breaker, and you were right. The air conditioner worked fine on those hot, hot days.
Tom & Patty
Frequently Asked Questions
Service call: $89 trip charge.
Yes, the new unit warranty is 10 years.
The heat pump is an air conditioner in the summer. It removes heat from the house and puts it outside. In the colder months, when you're heating, the heat pump will absorb heat from the outside and blow the heat into your home. The heat pump can absorb enough heat outside to heat the home until the outdoor temps get into the 20s. They do this very efficiently and operate around 300%, meaning for every watt of electricity the heat pump uses to heat, you get 3 watts of heat out of it.
They are a good option for houses with hot water heat or electric baseboard heat where no central ductwork is installed. They work well in finished porches and bonus rooms. They are a heat pump that sits on the wall and has its own remote control for a thermostat.
Yes, we can make custom fittings, welded ductwork for kitchen exhausts, and sign, among other things. Let us know what you need, and we'll see what we can do!