Indoor Air Quality Services
Did you know that your home's air quality could be affecting your health and damaging your property? Here are some common issues:
A poor ventilation system can lead to toxic buildup inside your home
The spread of airborne and surface contaminants can inflame respiratory problems like allergies and asthma
Poor humidity control can cause your home to be too damp or too dry, which can lead to property damage
Luckily, we have a variety of ways to diagnose and tackle indoor air quality problems, making your home more comfortable — and more breathable!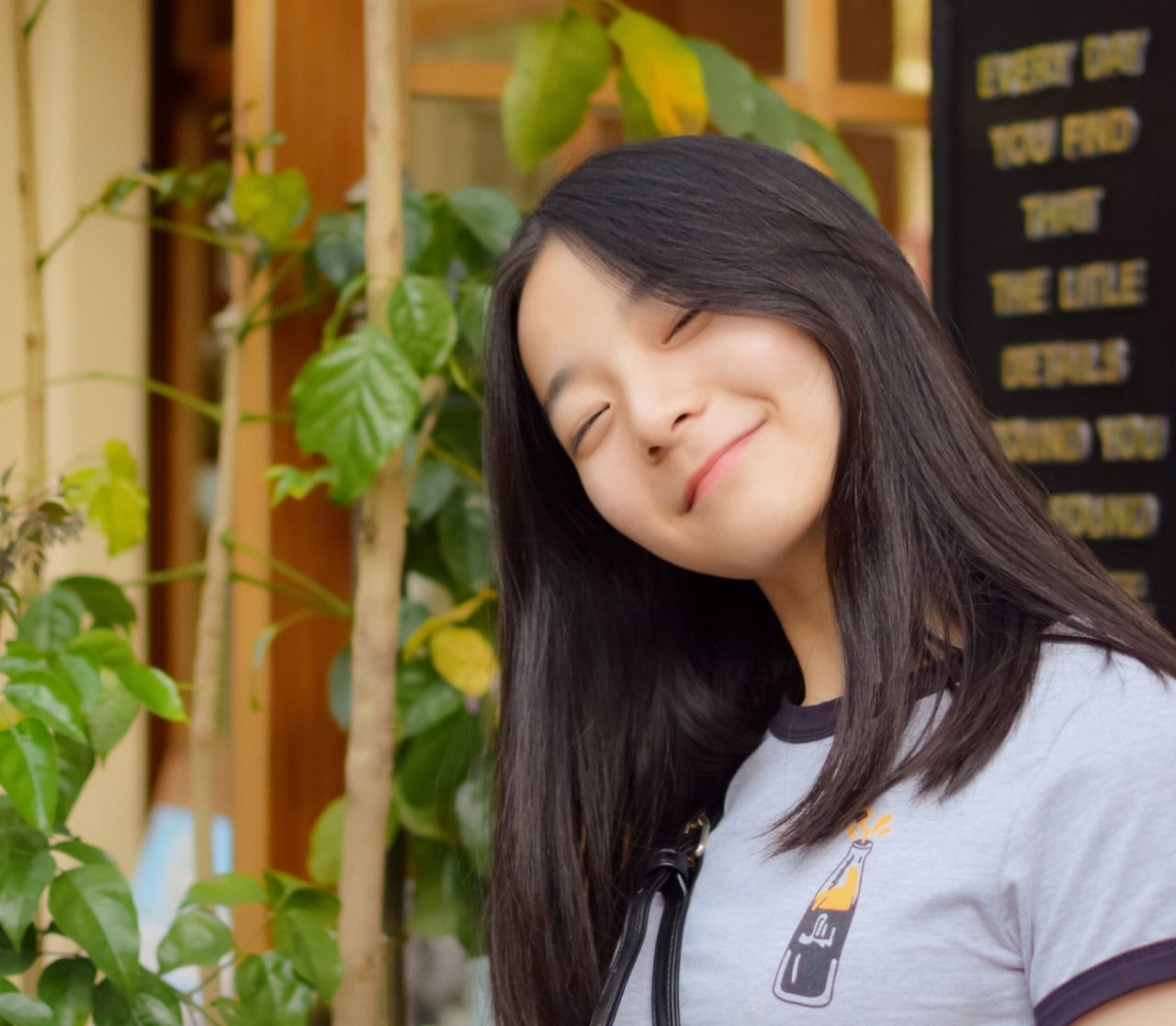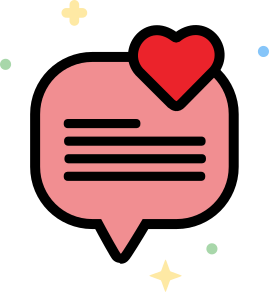 "I just wanted to tell you how much we appreciate all the time, effort, and expertise that went into our zone heating system! I don't need to keep placing Damp Rid in all the closets and cupboards."
— Carrie M.
Indoor Air Quality Products
Air Filtration
We offer a variety of air filters to keep your indoor air clean.
If you have allergies or other breathing problems, we recommend the UV air purifier. It deactivates airborne and surface contaminants like mold, bacteria, and viruses. We'll install the UV air purifier free-of-charge for one month. If you don't like it, we'll take it out; if you want to keep it, you can pay us after the one-month trial period.
Most of our clients with allergies notice a difference after two weeks with the UV filter.
Ventilation
New houses are sealed up tightly — sometimes too tightly. If your house doesn't have a proper ventilation system, it could cause problems.
For example, if the materials in your house are off-gassing too much, it could cause a toxic environment. A buildup of carbon dioxide could cause you to feel tired and suppress your immune system.
We have testing equipment that can determine if your house is healthy or not and if it needs better ventilation.
Humidity Control
When it comes to humidity, we tend to see two extremes: Newer houses often have too much moisture because they're sealed up so tightly; older houses are often too dry because they are loosely sealed.
In winter months, dry air can cause woodwork to crack, and static shocks can cause damage to your electronics.
We can suggest different options to make your house more comfortable, including whole-house humidifiers.
Testimonials
Thank you so much for coming so quickly to fix the furnace at our parsonage! You are definitely our new go-to guy. We appreciate all you did!
Immanuel Lutheran Church
On behalf of the Milaca Evangelical Free Church, we would like to take this opportunity to say "thank you" for your involvement in the building and remodeling of our youth building … Your involvement with this project has allowed us to meet the needs in serving some of the youth of the Milaca community and also providing a space for other special meetings for our church and the community.
The building committee would like to especially thank you for your patience, advice, and follow-through on some of the specific details of this building project.
Milaca Evangelical Free Church
Thank you so much for all the hard work you put into this repair. We appreciate it! You guys are terrific!
Deb K.
Frequently Asked Questions
There are a lot of great indoor air quality products out there, so we don't limit ourselves to just one brand or model. Here are links to some of the products we recommend:
Aprilaire Whole-house Humidifiers
Yes, we have lots of testing equipment–more than most of the bigger HVAC companies out there. If there is a problem, we can diagnose it and find a way to fix it.